Copyright 2021- Alternatives, Inc. - 359 Fenwick Road, Bldg. 263, Fort Monroe - Hampton, VA, 23651 - 757-838-2330
Civic Leadership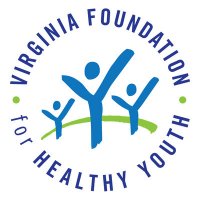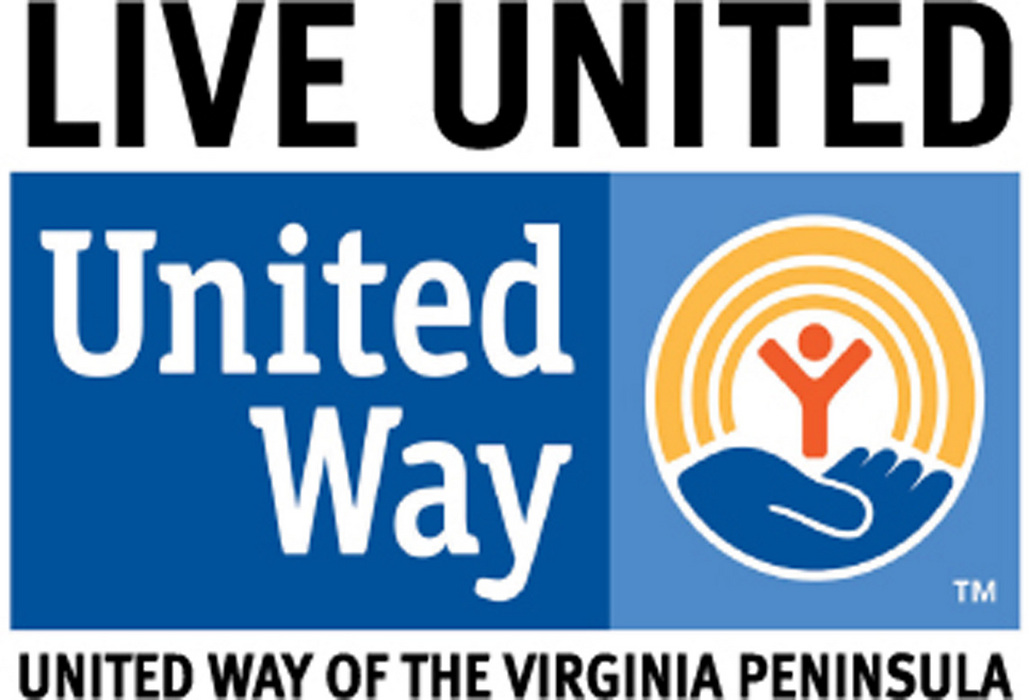 Alternatives Inc.

, founded in 1973, is a nationally recognized youth development nonprofit whose vision is, "Healthy, principled, and creative young people valued as members of the community." Everything we do is designed to build the specific assets that support young people as they grow into creative, compassionate and responsible adults. This means helping young people to:


• identify and manage their feelings,
• form positive friendships,
• make good decisions,
• creatively problem solve,
• discover their creativity and unique talents, and
• make a difference in their community.

Alternatives annually impacts approximately 4,000 children and young people on the Virginia Peninsula. Rather than a center based program, Alternatives embeds high quality programs into child care centers and after school programs in neighborhoods, schools, and community settings. In addition all program activities have secondary benefits that are aligned with increasing critical thinking skills, pre-literacy skills, and the intrinsic motivation of children to academically succeed. Using a variety of programs and activities, Alternatives inspires young people to discover their spark and achieve their inherent potential.
Please Designate
Alternatives #7001
on your pledge card.

What's Happening at
Alternatives, Inc.​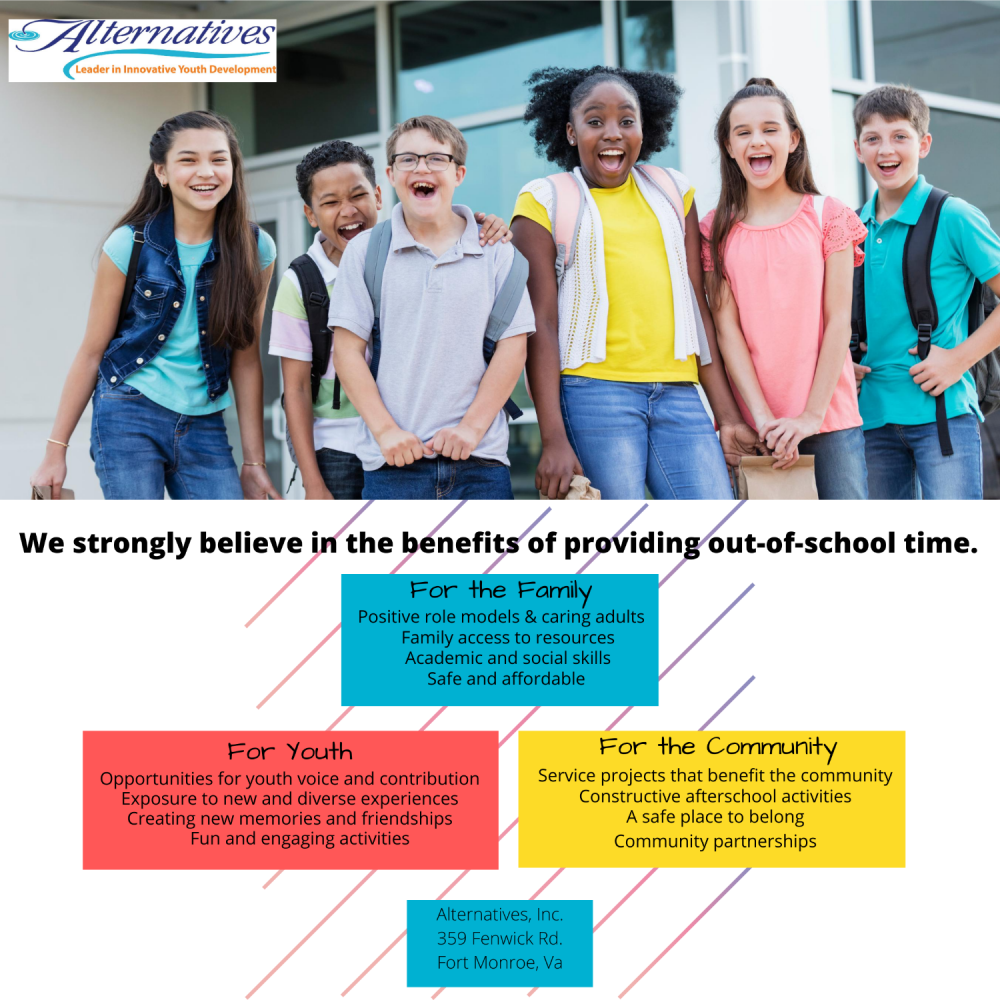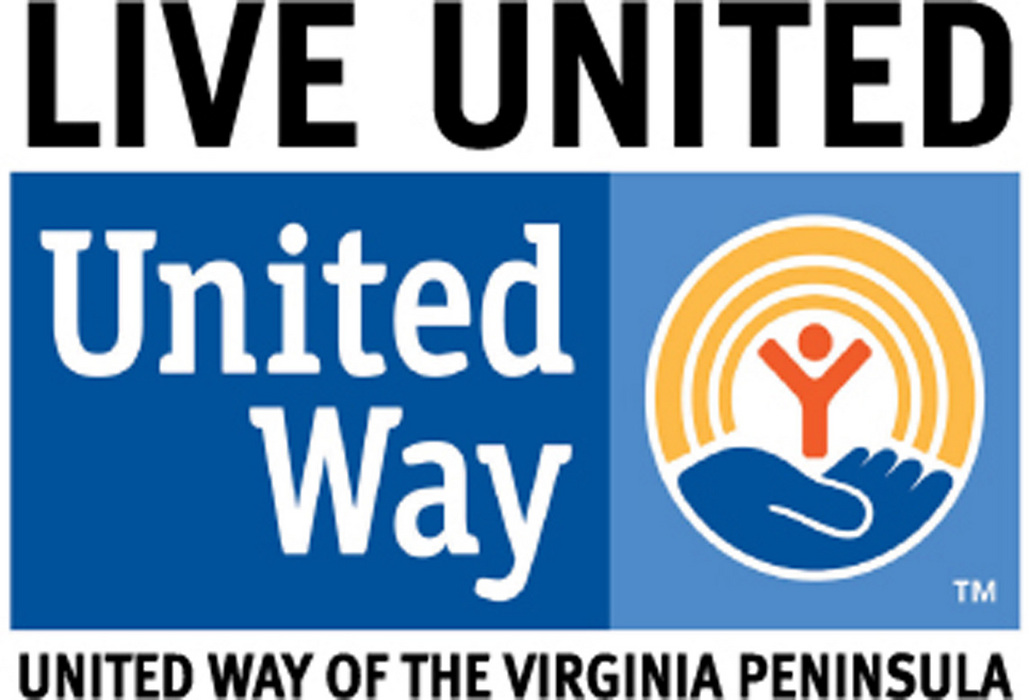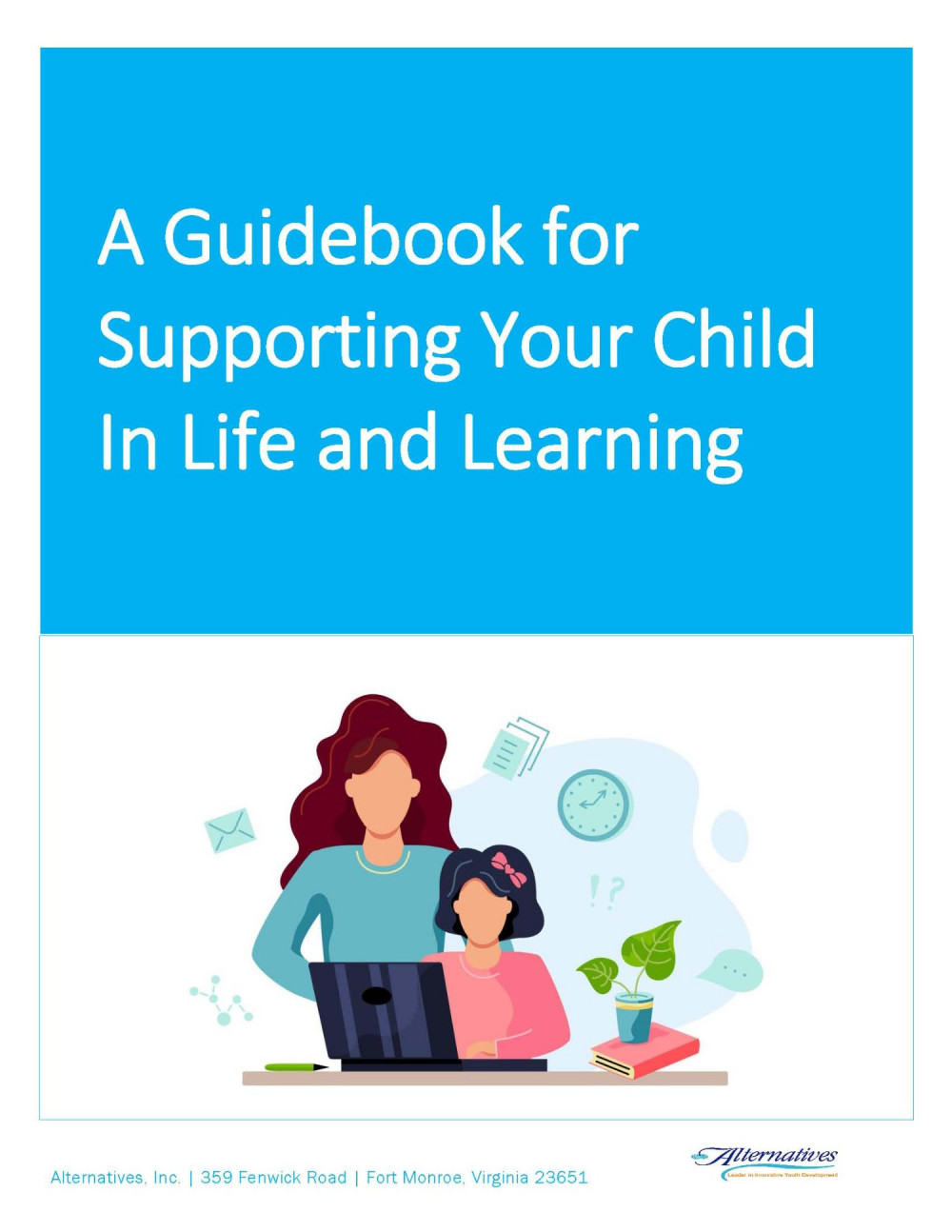 Community Builders Network (CBN) team from Hampton and Newport News Virginia @SAMHSA's 19th Prevention Day.
Al's Pals teachers and practitioners in Al's Pals capacity building training.