Copyright 2012 - Alternatives, Inc. - 359 Fenwick Road, Bldg. 263, Fort Monroe - Hampton, VA, 23651 - 757-838-2330
Civic Leadership

Affiliations & Partnerships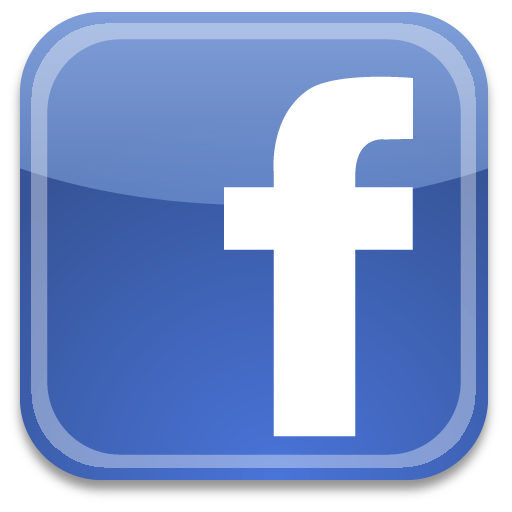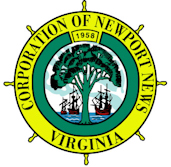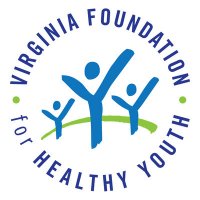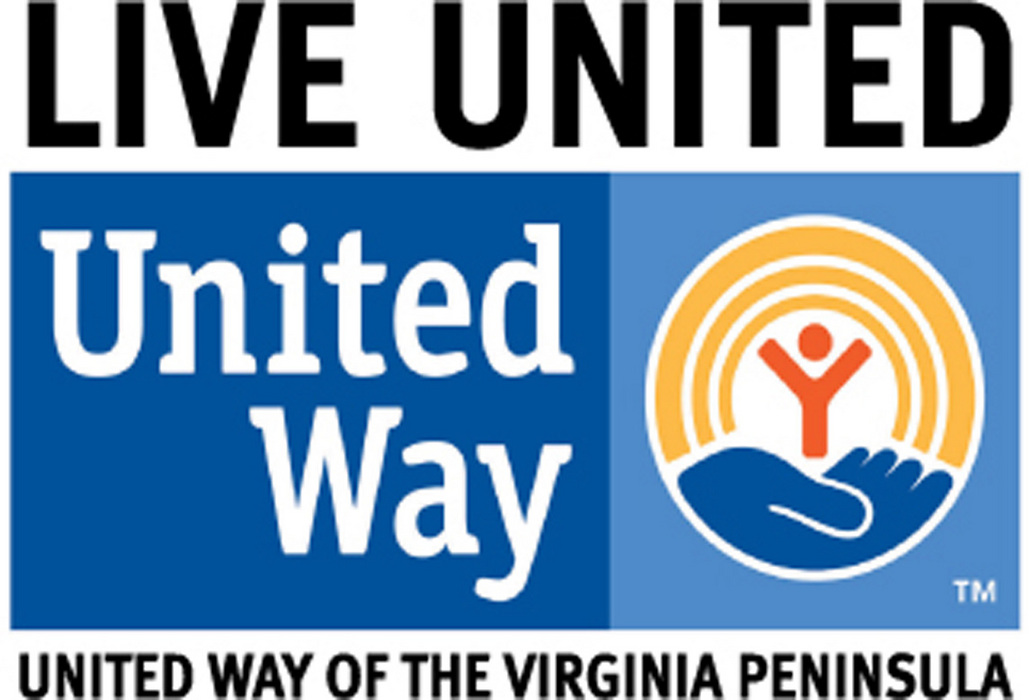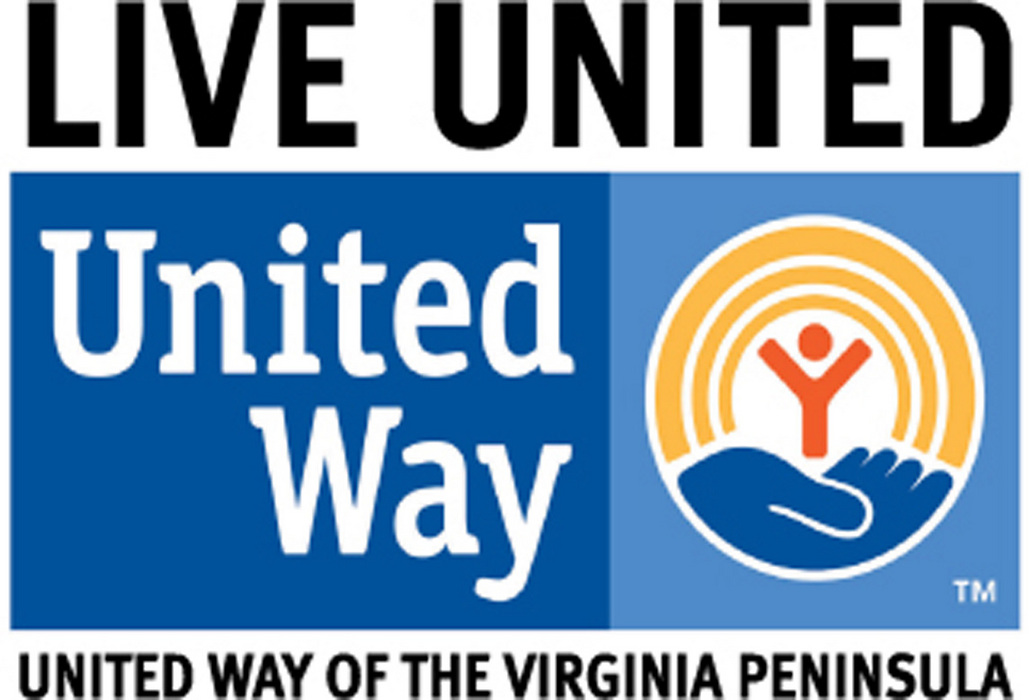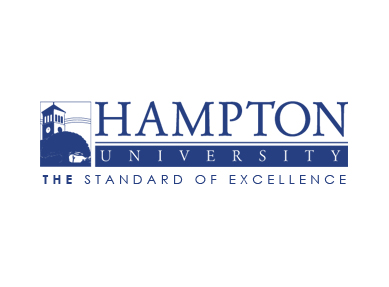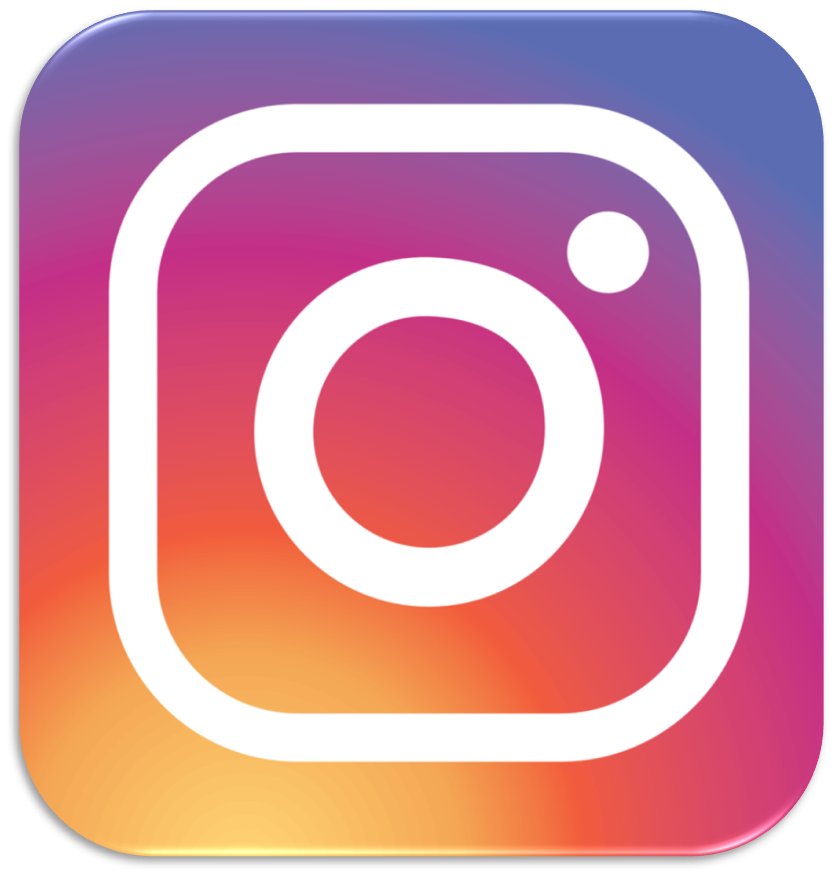 Alternatives Inc.

, founded in 1973, is a nationally recognized youth development nonprofit whose vision is, "Healthy, principled, and creative young people valued as members of the community." Everything we do is designed to build the specific assets that support young people as they grow into creative, compassionate and responsible adults. This means helping young people to:


• identify and manage their feelings,
• form positive friendships,
• make good decisions,
• creatively problem solve,
• discover their creativity and unique talents, and
• make a difference in their community.

Alternatives annually impacts approximately 7,000 children and young people on the Virginia Peninsula. Rather than a center based program, Alternatives embeds high quality programs into child care centers and after school programs in neighborhoods, schools, and community settings. In addition all program activities have secondary benefits that are aligned with increasing critical thinking skills, pre-literacy skills, and the intrinsic motivation of children to academically succeed. Using a variety of programs and activities, Alternatives inspires young people to discover their spark and achieve their inherent potential.
Please Designate
Alternatives #7001
on your pledge card.

To
Donate Click on the button below​
Please Make Your Payment Here
What's Happening at
Alternatives, Inc.​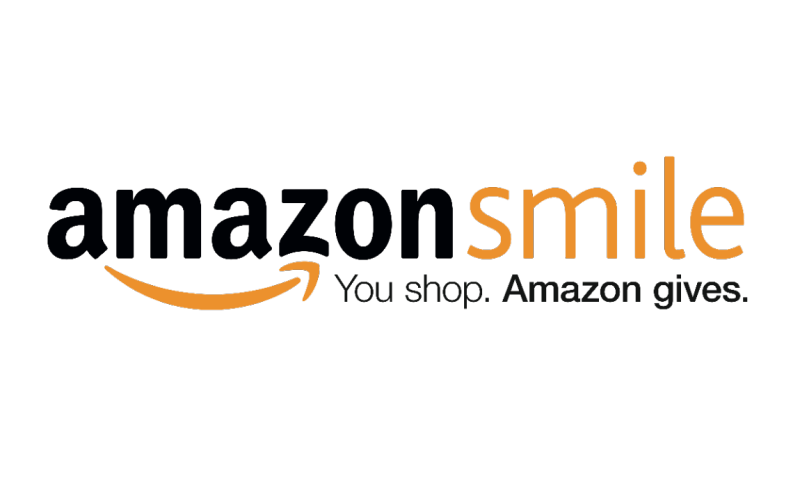 Shop Amazon Smile and help your favorite nonprofit. For every purchase from Amazon Smile, Amazon donates 0.5% of the purchase to the nonprofit of your choice. Click on the logo above to shop.
The
Youth Development Associate
will implement academic enrichment programs for children attending afterschool programs in Newport News Public Schools and/or Hampton City Schools. All programs will focus on the social and emotional development of children in alignment with Alternatives' vision and mission.


We are hiring

Youth Development Associates

for the Fall 2019-2020 program year. Please click on the

Application

link below to print and fill out an application. Return the application to our main office at 359 Fenwick Rd Fort Monroe, Va 23651, or email to smchenry@altinc.org.