Copyright 2012 - Alternatives, Inc. - 359 Fenwick Road, Bldg. 263, Fort Monroe - Hampton, VA, 23651 - 757-838-2330
Civic Leadership

Affiliations & Partnerships
---
Click to follow us!

---
DONATE!
Your tax deductible gift supports a variety of on-going youth development programs in our community. To make a single gift to Alternatives click on 'Donate.'


Please Designate
Alternatives #7001
On your pledge card


Alternatives is utilizing 'Song Sourcing' as part of its work!

What is it? "Creative Self Expression that leads to acceptance of self and
empathy towards others"

Click here to view video​​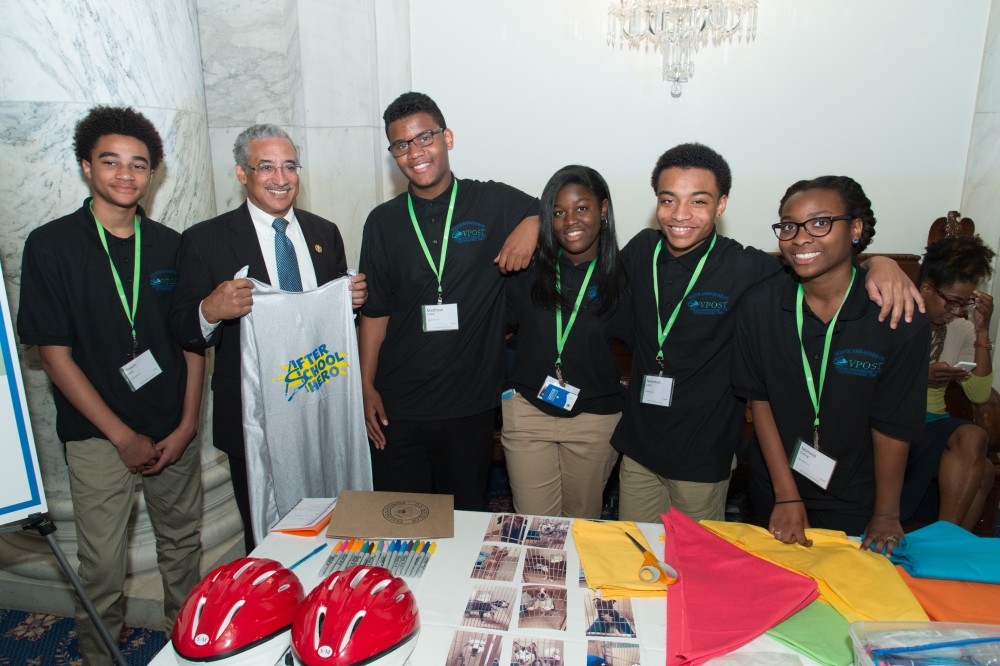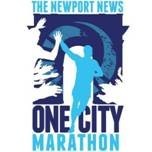 Double click here to edit this text.
Alternatives is thrilled to announce that it has been selected as the recipient non profit for the Newport News One City Marathon! To learn more,
click here.​