Draw and Learn I

This is a MONART class that teaches how to incorporate the MONART drawing method into classroom curricula. During this workshop participants will be introduced to the MONART philosophy and methodology, increase knowledge of classroom management using the MONART method, use the 5 basic elements of shape in guided drawing experiences, understand age appropriate drawing lessons for the classroom, and understand the essential components of a MONART Drawing environment. MONART is a valuable teaching tool since students are motivated and automatically learn while they are having fun.

Draw and Learn II
Advanced drawing methods and expanded understanding of classroom applications of the Monart. (Draw and Learn I is a prerequisite.) ​​


Our workshops are hands-on experiences with interactive, knowledgeable, & reputable trainers. Each workshop is designed to reach specific goals and objectives. Our workshop topics range from Monart, creativity development, team building, and facilitation, to leadership development for youth.
Customized Workshops & Trainings
All trainings & workshops include one or more of our experienced trainers, and an interactive & engaging experience guaranteed to address your specific objective(s). Our trainings and workshops are individually designed for adults, youth, or multi-generational groups.
Please call
(757) 838-2330 to inquire about specific training packages, cost, and available dates for trainings & workshops. We are also available for international travel.

Possible Workshop & Training Topics:
Creativity Development

Facilitation Tips & Techniques


Team Building

Youth-Adult Partnerships

Youth Leadership Development

BasicTraining Packages Include: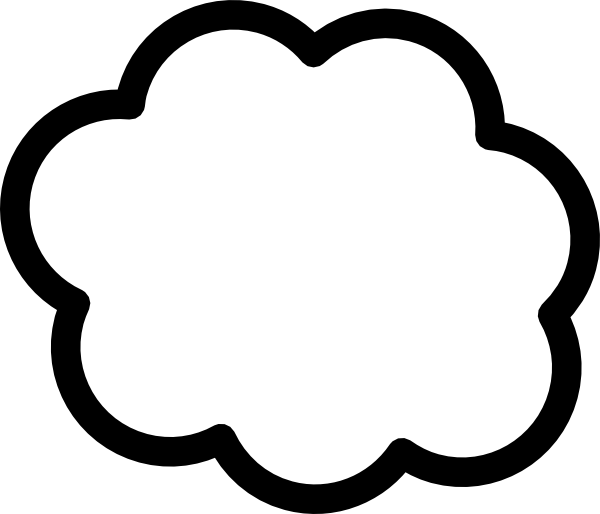 "I learned many things during this course. The first and foremost is that creativity is a life style, not just the ability to com up with great ideas or draw nicely."
–Elizabeth Goodwin, NNPS

Civic Leadership

We specialize
in creating
workshops and trainings that
meet YOUR organization, business, team,
or group needs.
"This class has increased my awareness of certain aspects of life. Quality of life is important, thinking outside the box, having fun and being (living) the moments are factors that can invigorate us to want to live and enjoy life to the fullest."
–Margaret Berrios, NNPS

"As a result of this class, I will encourage more right-brain thinking in my class. I will use more creative ideas in the class and in my life. I will NOT allow my brain to think that I am not creative!"
–Belinda Kelk, NNPS

"This has been the most enjoyable class that I have ever taken."
–Karen Panchision, NNPS