Copyright 2012 - Alternatives, Inc.359 Fenwick Road, Bldg. 263, Fort Monroe- Hampton, VA, 23651 - 757-838-2330
Click to follow us!

Meet
​Our
​Staff
Rosanne Walters




Board Chair





Karen Owens




Board Vice Chair​





Courtney Gardner




Board Treasurer

​
C.E. Gardner Consulting, LLC

​​Dr. Paul Aravich
Eastern VA Medical School
​
​

Alan Archer




Assistant City Manager


​
Linda Curtis
Hampton City Council



Terrell Kingwood​​



Kathy Monteith

​​Dr. Erica Woods-Warrior
​​
Old Dominion University
​​​
Ragen Johnson has participated in programs offered by Alternatives, Inc. since she was in middle school. She began working for the agency in 2001 and currently serves as the Program Coordinator over a nationally recognized early childhood program. In addition, she is a certified Monart teacher, national trainer and supervises agency interns. She has also facilitated high school leadership groups, developed curriculum and trainings, and worked with early childhood providers in the community. Ragen holds a Bachelor's degree in Social Work and Political Science and has a Master's degree in Public Administration.
Linda Hansen has been with the agency since 1973 and is currently the Creativity Director and Human Resources Director. She is the lead trainer in Creativity and Youth Development and has developed a handbook to accompany the class. She loves to research the state of the art of the field of Youth Development to be incorporated into the agency programs. She has had a deep calling to work with children and youth especially in the area of Creativity. She herself is a self taught artist married for 41 years to Michael a musician artist himself.
David was first introduced to Alternatives as a senior in college. He served as an AmeriCorps member at the Hampton Teen Center, where he developed several youth programs focused on creativity and civic engagement. Through this service experience, David recognized his passion for youth development and gained the skills needed to enter the field. He is currently employed as a part-time Youth Development Coordinator, facilitating the York County Youth Leadership program.

Evelyn has been working in the administration field for over twenty years. She began working as the receptionist at Alternatives, Inc. since March 2008. She enjoys interacting with the young people that participate in the different programs at Alternatives. Evelyn was born and raised in Southampton County and now resides in Hampton, Virginia. She graduated from Paul D. Camp Community College in Franklin, Virginia with an Associate Degree in Secretarial Science. She is married to Gerald Barnes and they have three children Kimetra, Marcus and Eric.
Mary Curran came to Alternatives in 1999 with an extensive background in school and community involvement. Currently she serves as a master Monart© instructor and as the Coordinator of Educational Services and Events. Her passion is in being able to craft - whether the result is a drawing or weaving together essential elements to ensure efficiency and harmony in the agency's programs. Her most memorable moments are when one of her young students exclaims, "I did it!"

Maria Perkins works with Alternatives Inc. as a Youth and Community Development Director. Since 1993, her work involves training and group facilitation, cultivating healthy community development, and skill building with young people and adults who work with young people. She previously served 16 years as a Director for work force development programs in Hampton VA. Maria is a national and international trainer whose certifications and facilitation experience includes the Academy for Educational Development National Training Institute for Community Youth Work in Washington DC, NTI National Faculty and Wingspan LLC in Richmond VA.

Shireen is the Youth & Community Development Director at Alternatives Inc. and one of the AmeriCorps Supervisors. Shireen is the Director of the Hunter B. Andrews 21st Century afterschool program, 'GPS', where she works to engage youth in a variety of social and emotional enrichment programs, including Power up, Monart, Great Science, and 8 kinds of Minds. Shireen was born and raised in Newport News, attended Christopher Newport University, and has worked with young people in various ways throughout her career. She has a loving husband Christopher McHenry.
Civic Leadership

Charles joined the Alternatives staff as a Youth Development Coordinator in 2014. Prior to coming to Alternatives, Charles worked for the City of Hampton, often partnering with Alternatives staff on projects and programs for youth. Through his partnership with Alternatives, Charles noticed the relentless zeal of Alternatives staff to see youth positively engaged, motivating him to work for Alternatives one day. Charles is currently an Assistant Manager overseeing Alternatives' Hampton and Newport News 21st Century programming. Charles earned his B.S. from Hampton University and his M.A. from Liberty University. Charles is also a published author. He loves to collect books, quotes, and pens!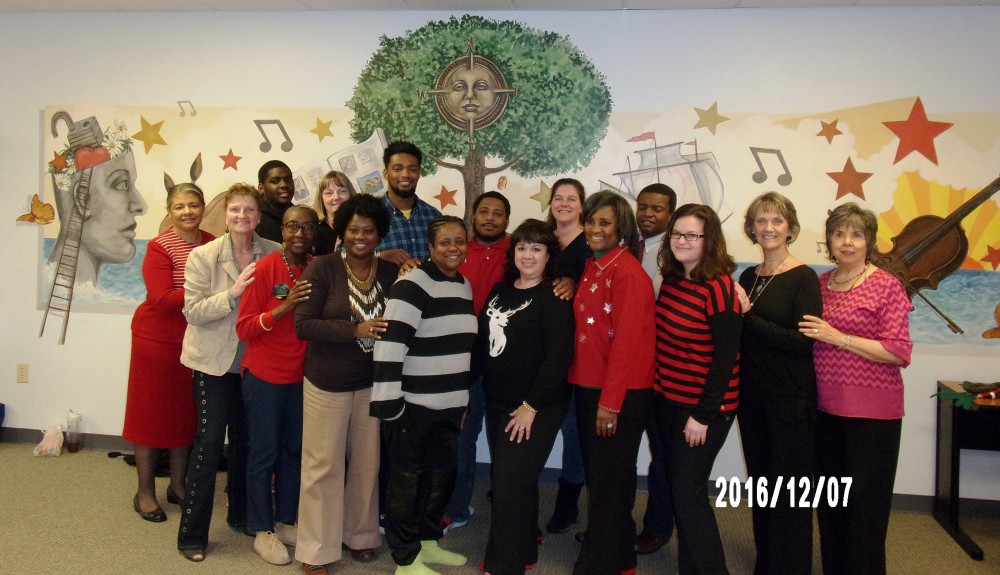 Hattie Harris
hharris@altinc.org
Hattie received her BA degree in Psychology at the University of Virginia and a Master's in Community/Clinical Psychology from Norfolk State University. Hattie has worked in the Childcare Field for over 25 years and served as a Director for 20 of those years, making her the perfect person to serve as preschool site coordinator for the Al's Pals Program. Hattie is very involved in her Church as a leader for the adult and young adult female population and chairperson of our Women's Ministry. In her free time, Hattie likes to travel and spend time with family and friends.​
​
​
​
​
Lamar Lynn is a part-time Youth Development Coordinator at Alternatives. From 2010-2014, he served as an AmeriCorps member with the agency, facilitating several youth programs dealing with creativity and social and emotional development. Through this service experience, he realized his true calling and passion for working with youth, and in 2016 He joined the Alternatives staff Lamar is currently working with Hampton City Schools 21st century programs. He is supervising a variety of enrichment programs including Monart, Great Science, Mindfulness, and Power up.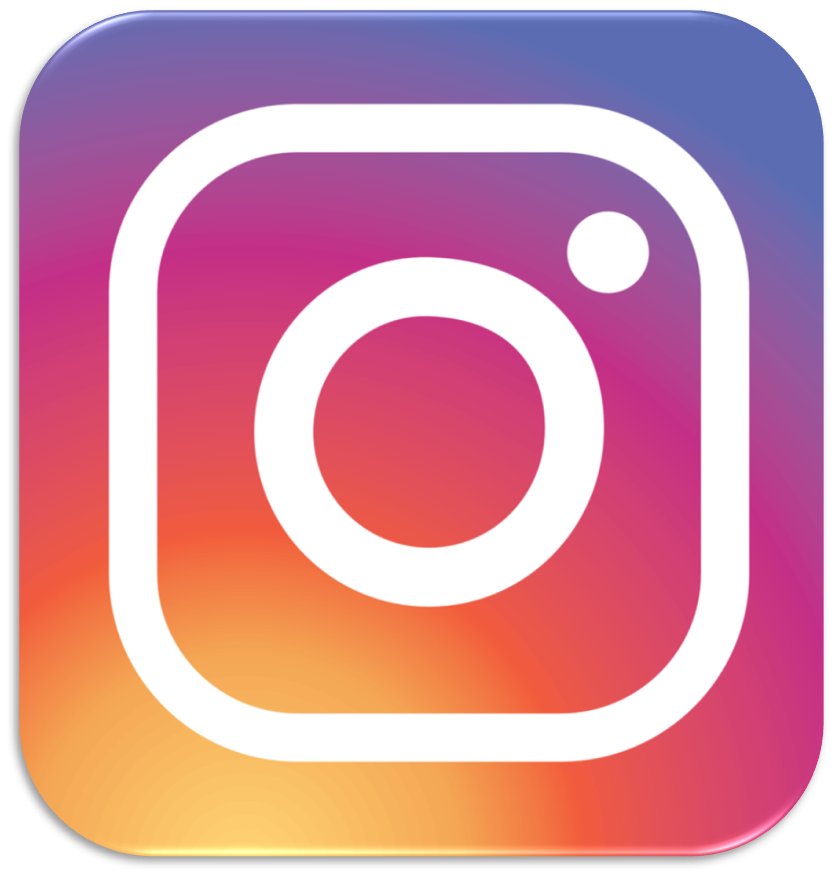 Michelle majored in Elementary Education and Dance at the University of Maryland Baltimore County (UMBC). With a passion for the growth and development of young people she believes that if our youth are given supportive tools, experiences and opportunities, their creativity and outcomes are limitless. Michelle is married with three children and one granddaughter. Her hobbies includes traveling, scrap booking, public speaking and shopping. Michelle was introduced to Alternatives Inc. over 20 years ago, in 1997, when she founded Inspiring Minds Youth Development Center. They became partners. While they offered youth development programs, she offered children with open minds who were eager to explore. Here we are 20 years, still creating opportunities and Alternatives for our Youth. Now I'm happy to serve as staff member and Youth Development Specialist with this great Youth Development Agency, that constantly gives back to our Hampton Roads Communities.
Alternatives also engages part-time youth development associates and volunteers to accomplish program objectives.
Bryan Johnson is a native of Hampton, Va and a recent graduate of North Carolina Agricultural and Technical State University. His unshakable passion for children has led him to Alternatives Inc., where he serves as an Enrichment Specialist. Bryan hopes to inspire youth to tap into their potential, maximize every opportunity presented to them, and to not be afraid to fail

.
Jamie Bobbit
​


Jamie is a recent graduate from Saint Leo University where she received her B.A. in Sociology. She discovered Alternatives in January 2018 as an intern and fell in love with working with the youth. Jamie is currently a Youth Development Specialist, she hopes to inspire, empower, and skill build with the Youth. Her hobbies include reading, writing, and traveling.

ble click here to edit this text.