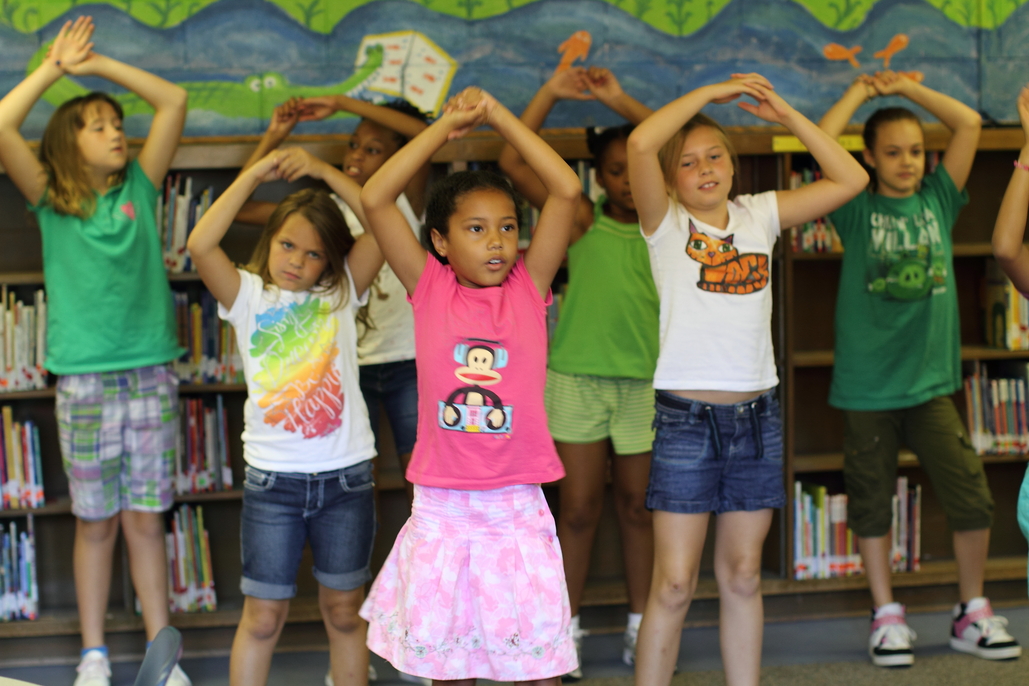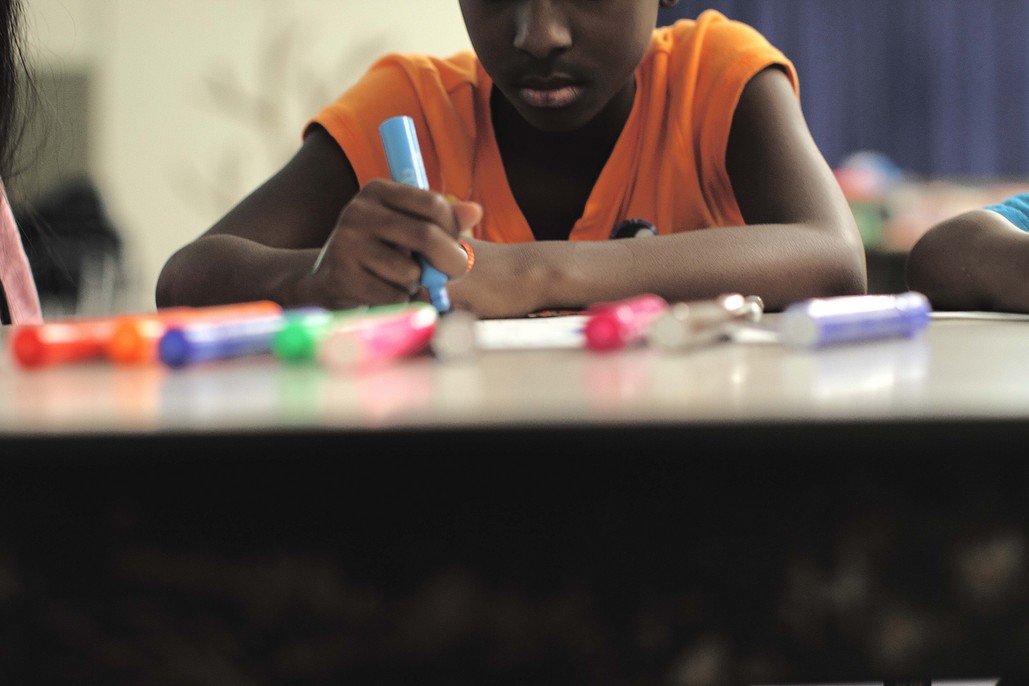 Developing healthy, principled and creative young people valued as members of the community.

Inspiring young people to realize their inherent potential as valued members of the community and inspiring adults to recognize this same potential.

Civic Leadership

-Alternatives will be recognized as a leader in the development of cutting edge/innovative strategies that support healthy growth and development of children, youth, and engagement of families and communities.


​​-

Alternatives will strengthen the fiscal health of the agency through strong financial management systems that foster shared ownership, diversified funding, and prioritization of resources.


​
​ -

Alternatives' Board members, staff, volunteers, interns, and contracted providers will actively sustain and promote our core values and principles by demonstrating leadership and passion for the fulfillment of our mission to improve the lives of children, youth, and families.



​​-

Alternatives will be able to clearly articulate through data driven outcomes the value of the youth development model.