Alternatives' teens are recognized for their night of homelessness service-learning event. Daily Press


Civic Leadership

ADVOCACY:

Five teens from Alternatives' Youth Civic Engagement Program, Youth Achieving Change Together, went to Washington DC on May 23-24, 2016, to speak before a packed house of afterschool advocates, telling stories about the value of out of school time programming on the development of healthy youth, families, and communities. In partnership with VPOST (Virginia Partnership on Out of
​School Time) the teens also visited seven of Virginia's
​legislators to advocate for political support for the
​upcoming Senate Bill 326 (three-to-six, the time
​afterschool when young people most need engaging
​out of school ​time services and academic enrichment
​programs) Through their efforts, the teens experienced
the relevancy of social studies lessons, and worked to
improve afterschool for all youth.​​​

​Alternatives is proud of its Uth ACT members as
they now work to create positive change through
legislative advocacy.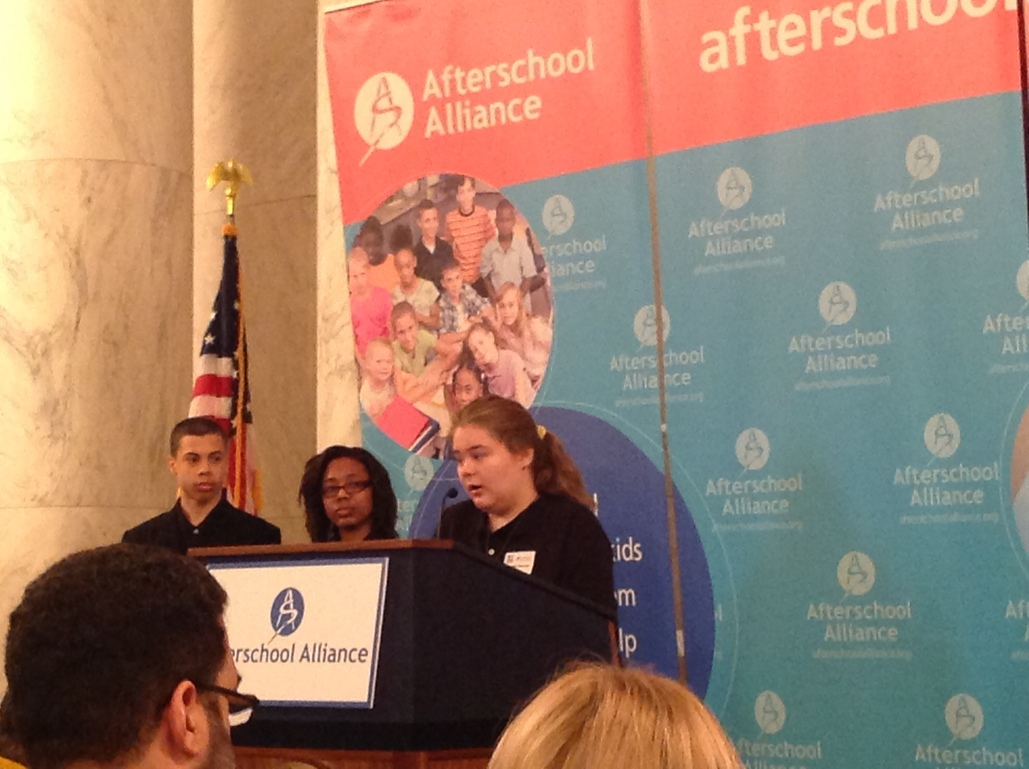 Alternatives' Uth ACT Program

:
​Utilizing Service Learning to Address the Achievement Gap and Drop Out Crisis

​​

Alternatives' Uth ACT Participants Organize the GradNation Summit

AWARENESS:

Alternatives' Uth ACT participants organized the GradNation Summit. This one-day conference addressed barriers that prevent students from graduating. This event featured workshops, speakers, and thought-provoking activities to cultivate creative solutions. Daily Press

More Articles About Alternative's Youth Civic Engagement Programs

Uth ACT members reach 800 peers through the RELATE Program

​​​
EDUCATION:

This year, over 800 high school freshmen received 8 hrs. of relationship education from Uth ACT peer educators as part of their efforts to improve peer relationships in schools. Students who can't form positive relationships or who feel harassed at school are far more likely to drop out.

RELATE (Relationship Education Leading Adolescents Towards Empowerment)

helps teens learn how to create positive relationships and avoid dating and other violence.
Click here to watch a video interview of two of our RELATE trainers.