Copyright 2012 - Alternatives, Inc. -359 Fenwick Road, Bldg 263, Fort Monroe - Hampton, VA, 23651 - 757-838-2330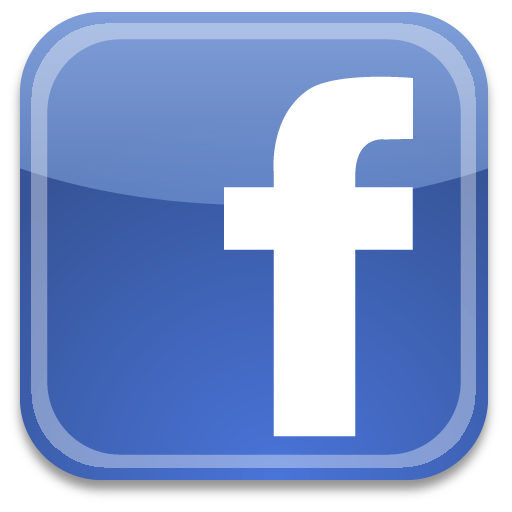 ​​​•Al's Pals:
Kids Making Healthy Choices

•Pre-School Monart


The first five years of life are a critical time of development - especially social/emotional development which is a key foundation block for early learning. Through its partnerships with 30 early childhood centers Alternatives supports the social/emotion development of young children by providing visual art instruction, teacher training, and curriculum resources to center staff. Partnering centers include: ​​​

Al's Pals: Kids Making Healthy Choices
Pre-School Monart
Pre-HCAT-4-MEE​
Al's Pals: Kids Making Healthy Choices
is a nationally recognized curriculum that includes easy-to-implement lesson plans, puppets, music, role play, brainstorming, storytelling, and other interactive approaches. Children who participate in Al's Pals are 2-5 times more likely to demonstrate pro-social skills than children who do not participate in Al's Pals. This project is also coordinated with Smart Beginnings Virginia Peninsula Coalition and the Virginia Star Quality Initiative.
Pre-school Monart Visual Art Enrichment Alternatives
teaches young children to recognize the five basic elements of shape and use them to create realistic artwork. Participation in Monart increases children's creative problem solving skills, focus, hand/eye coordination, and sequencing. Recognition of the elements of shape supports letter formation and literacy skills. In addition to teaching young children, Alternatives provides Draw and Learn workshops to early childhood teachers.

Civic Leadership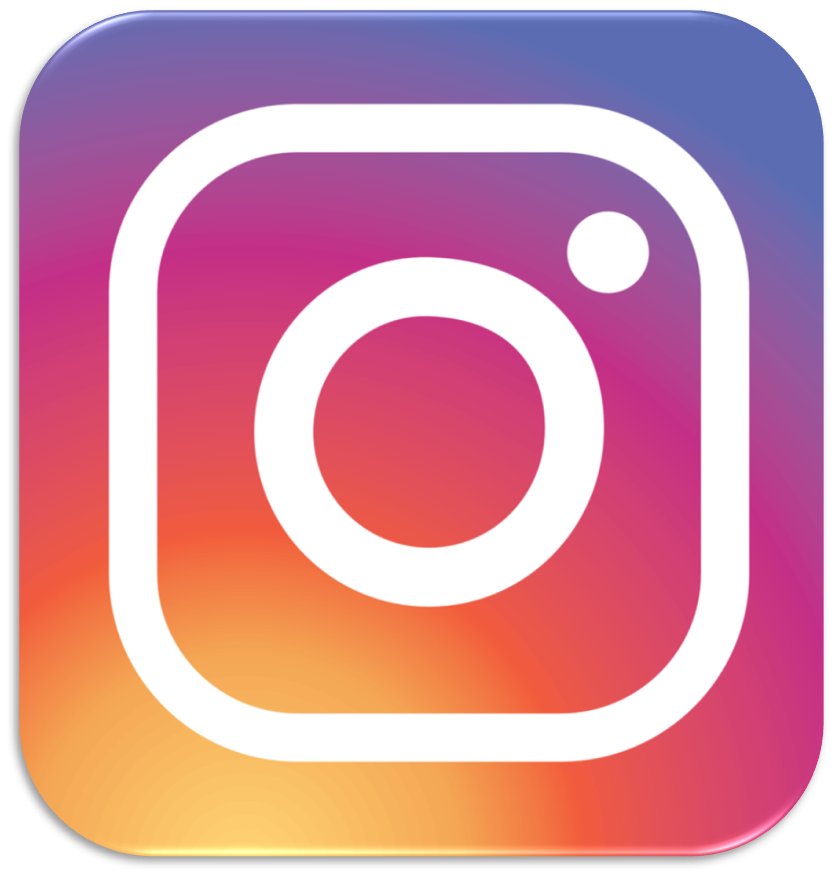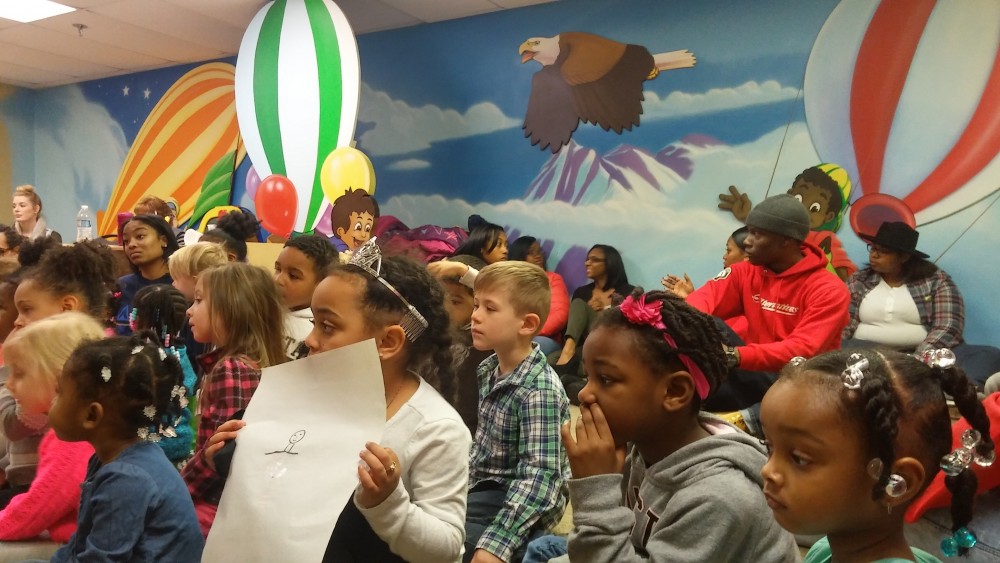 Pre-HCAT-4-MEE

Alternatives, Inc. will provide training and technical assistance to community, faith, and military based centers to assess organizational practices and improve nutrition and physical activity of children. HCAT-4-MEE aims to formalize the structure of the early childhood network to improve opportunities for healthy foods and physical activity for children 2-8 and institutionalize changes in policy and practice. Examples will include training in best practices of nutrition and physical activity, creating center policy to promote healthy snacks and celebrations, examining current menus to support better nutrition, role modeling, and how to increase physical activity in the classroom.
​​
Participating Centers
​
​​
Downtown Hampton Child Development Center
​
General Bob & Jean Russ-LAFB
Hampton University​
New Mt. Olive Christian Academy
Six House​​
Tick Tock Around the Clock​
Warwick Kids Academy​
Williamsburg James City County Head Start​
​