Alternatives fosters a creative, innovative, fun, energetic, respectful, loving, highly functioning work environment, infused with respectful relationships, interdependence, quality of work and clarity of work. We use the following principles to guide our behavior and the choices we make:
​


Service


​Our actions incorporate a spirit of giving and selflessness from which we derive our inspiration and commitment to help others.
​


Harmony


​Our actions reflect respect for the ideals, ideas, and capabilities of each other, and customers and foster cooperation and collaboration in all aspects of our interactions.
​
​

Competency


O​ur actions reflect a commitment to continually develop and apply the knowledge, skills, and attributes necessary to provide quality products and services to our customers.
​


Commitment


Our actions reflect a deep personal belief in the power of young people that inspire the promotion of our mission and its potential to change the world.
​


Interdependence


O​ur actions demonstrate the ability to create or sustain mutually beneficial relationships to accomplish our mission.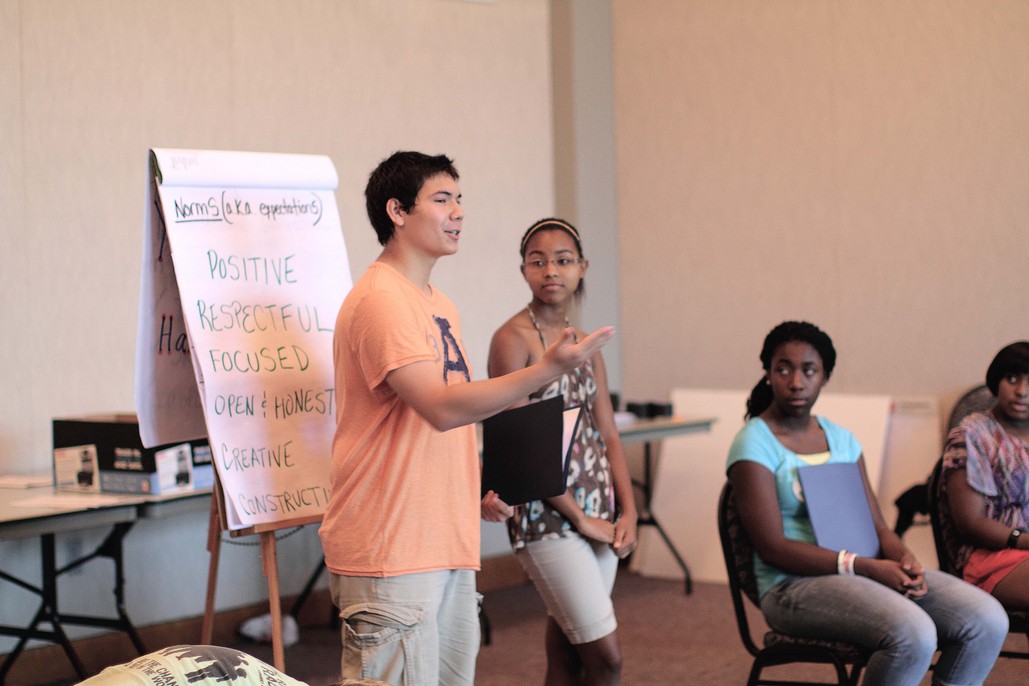 Civic Leadership